Being one of, if not, the most anticipated anime of Spring 2020 is no trivial matter, for it had to create a name for itself as well as live up to that reputation. However, Kaguya Love is War SS2 managed to get both of those covered neatly. To be frank, I've never really held A-1 Studio in high regard but this time they really outdid themselves for this adaptation so well done.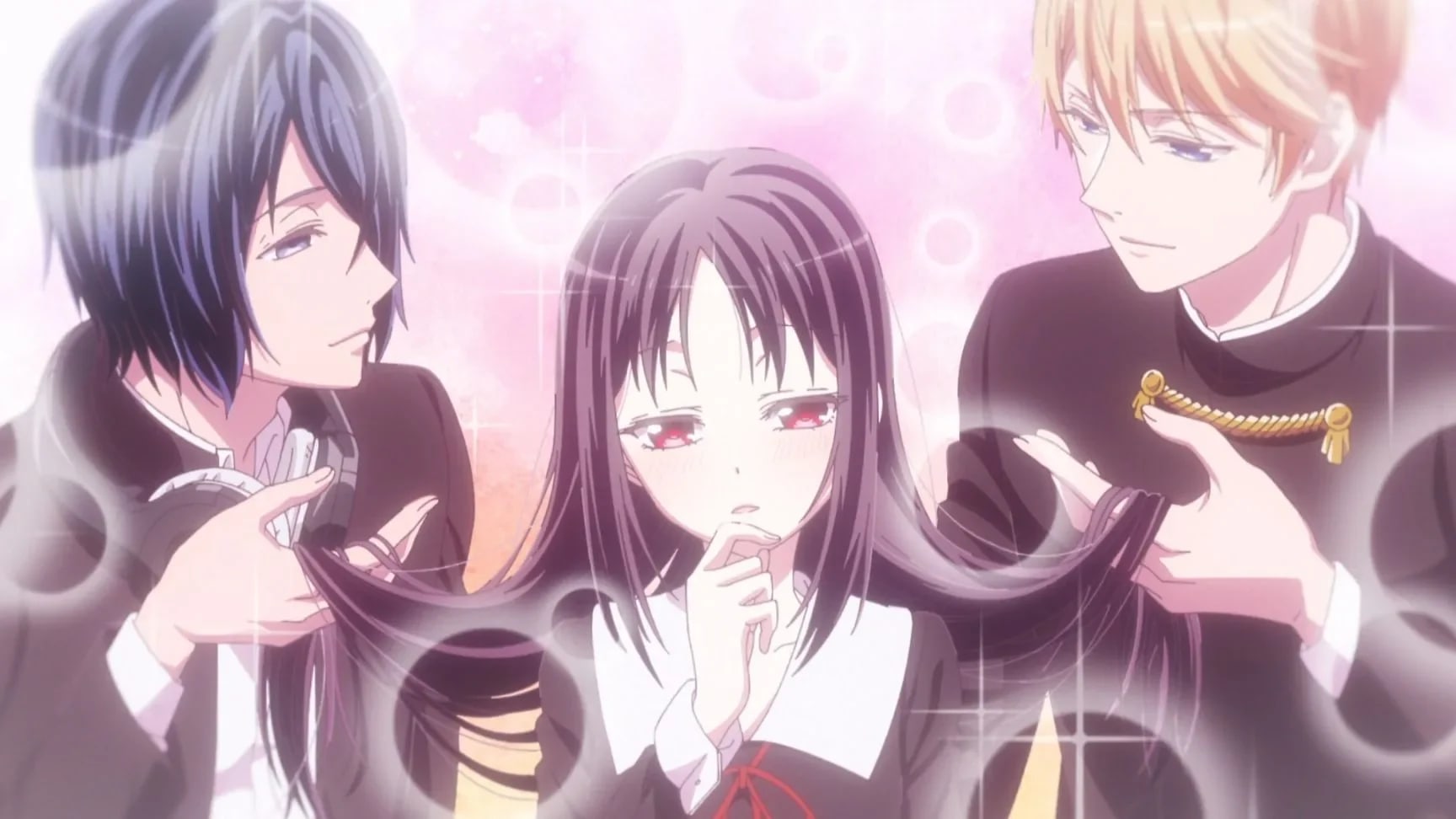 The most distinct feature that SS2 has in store is probably the flexibility when it comes to making full use of source material.
While I don't really remember the chapters that this anime covers, the truth is that I feel like I've enjoyed nearly as much or even more than when I was reading the manga.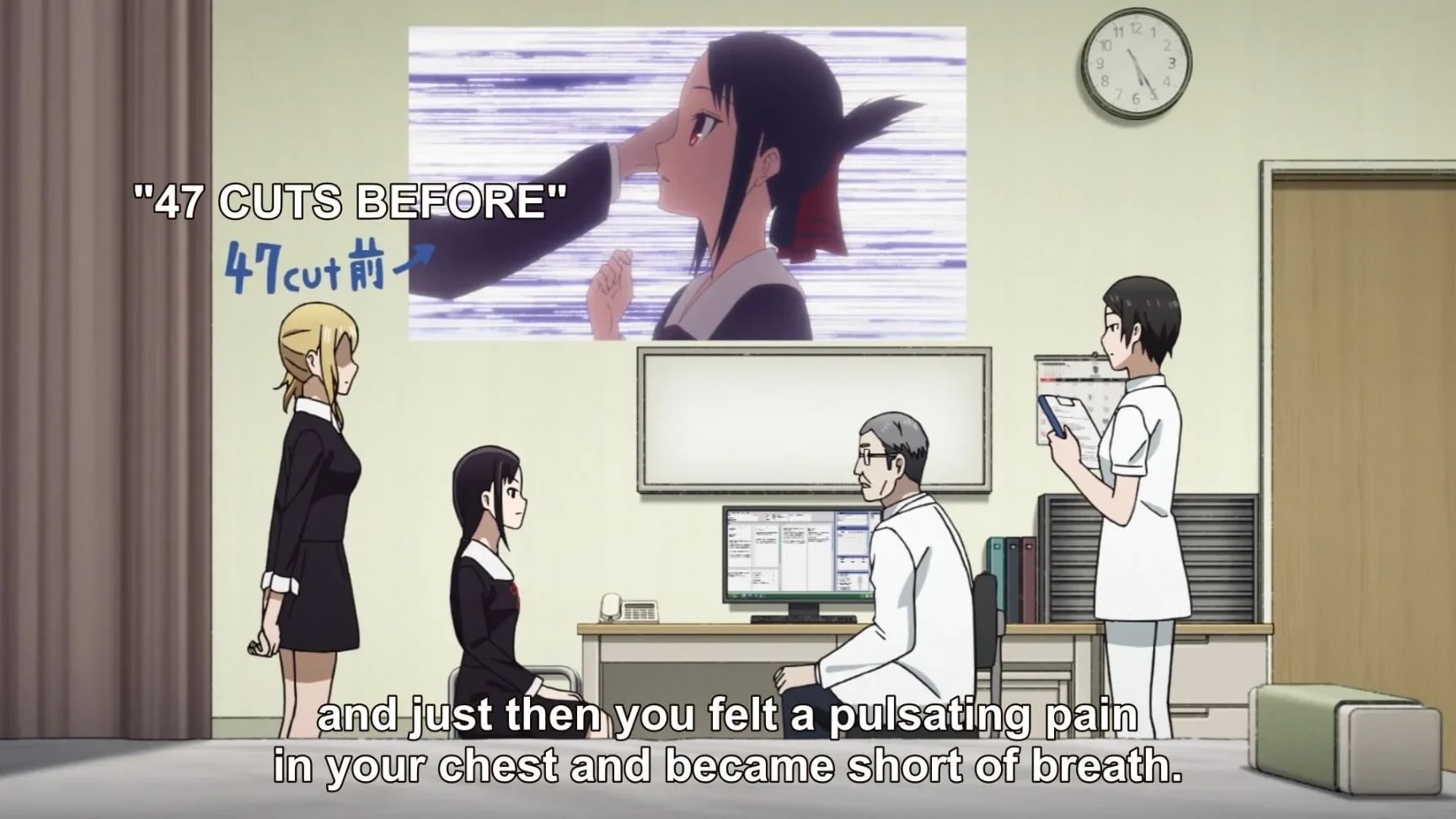 The parodies are really well handled, they know what to do and what to show the audience to maintain a balanced atmosphere of rom and com.
The directing is probably what caught my eyes the most. The use of effect might be a bit excessive, but it's essential to highlight the subjects, be it parodies satires, or the characters themselves.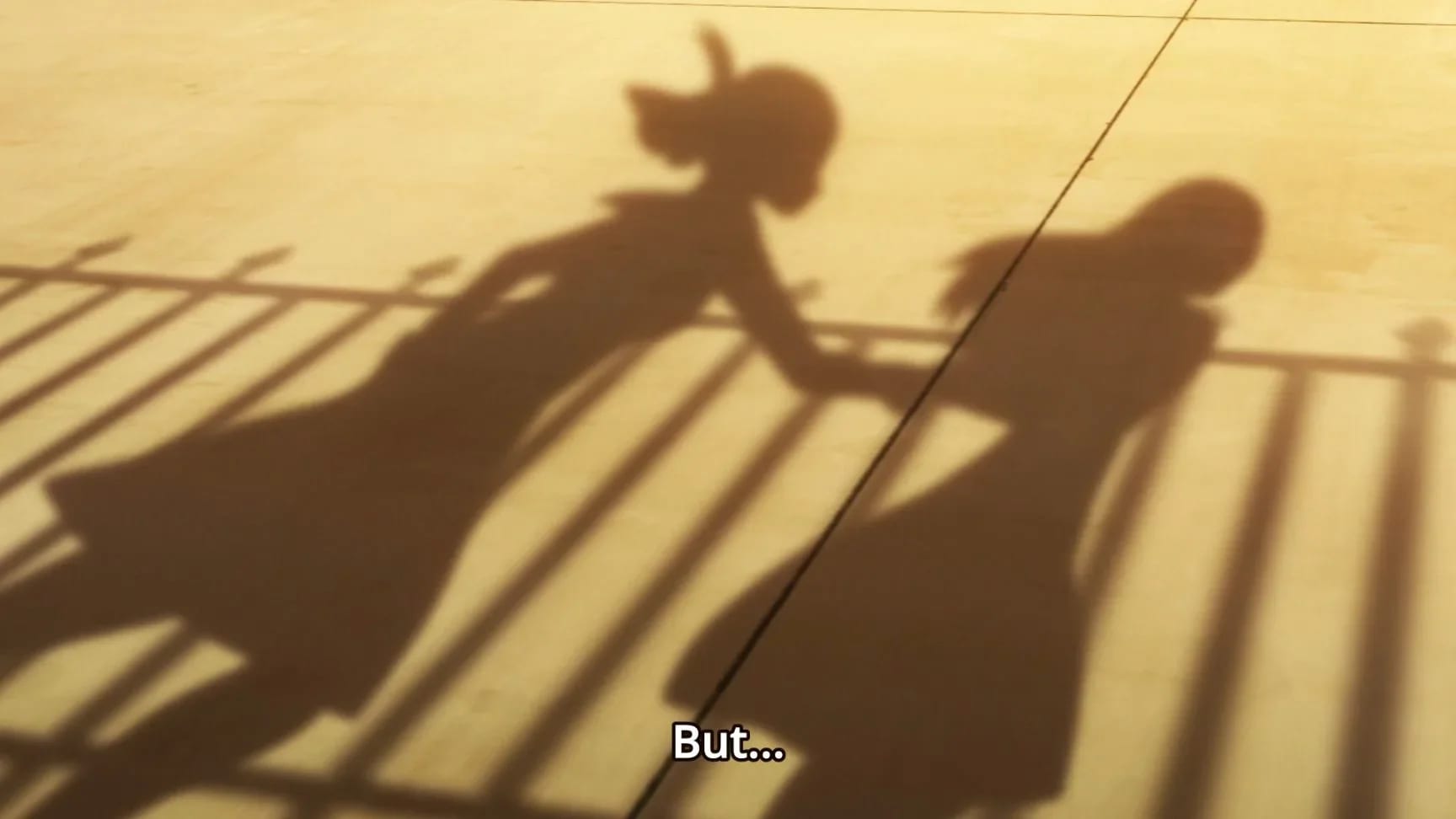 Simply put, the good old "show not tell" trick, which is really commendable. While there are lots of hilarious moments to offer, they didn't forget to nail an episode with a closure fitting that of a "party's over" vibe, and of course, that's largely thanks to the superb performance coming from the narrator.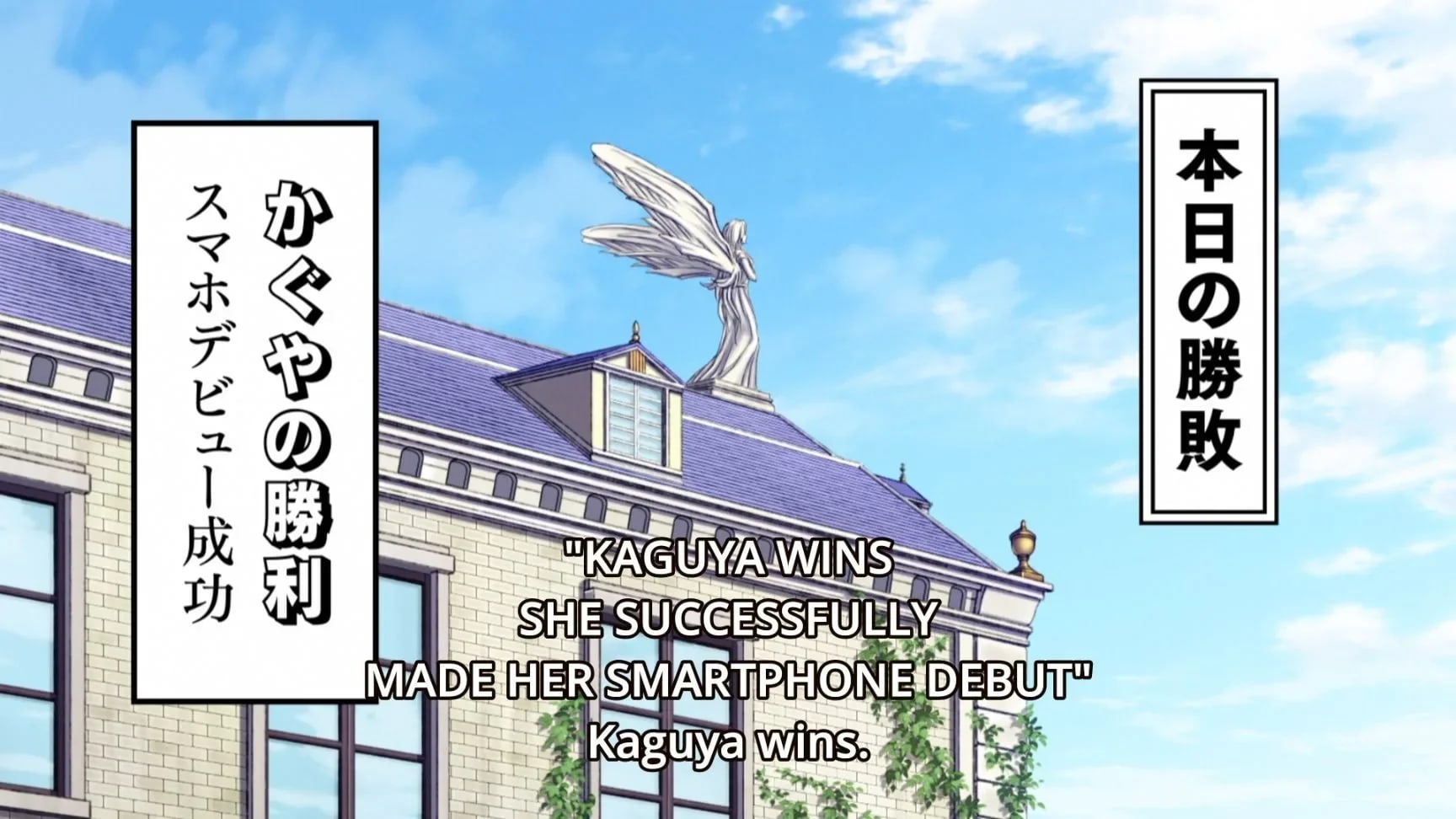 There isn't much to say about plot and characters because they pretty much remain faithful to the manga. If anything, I get to appreciate Hayasaka a lot more despite her little screentime.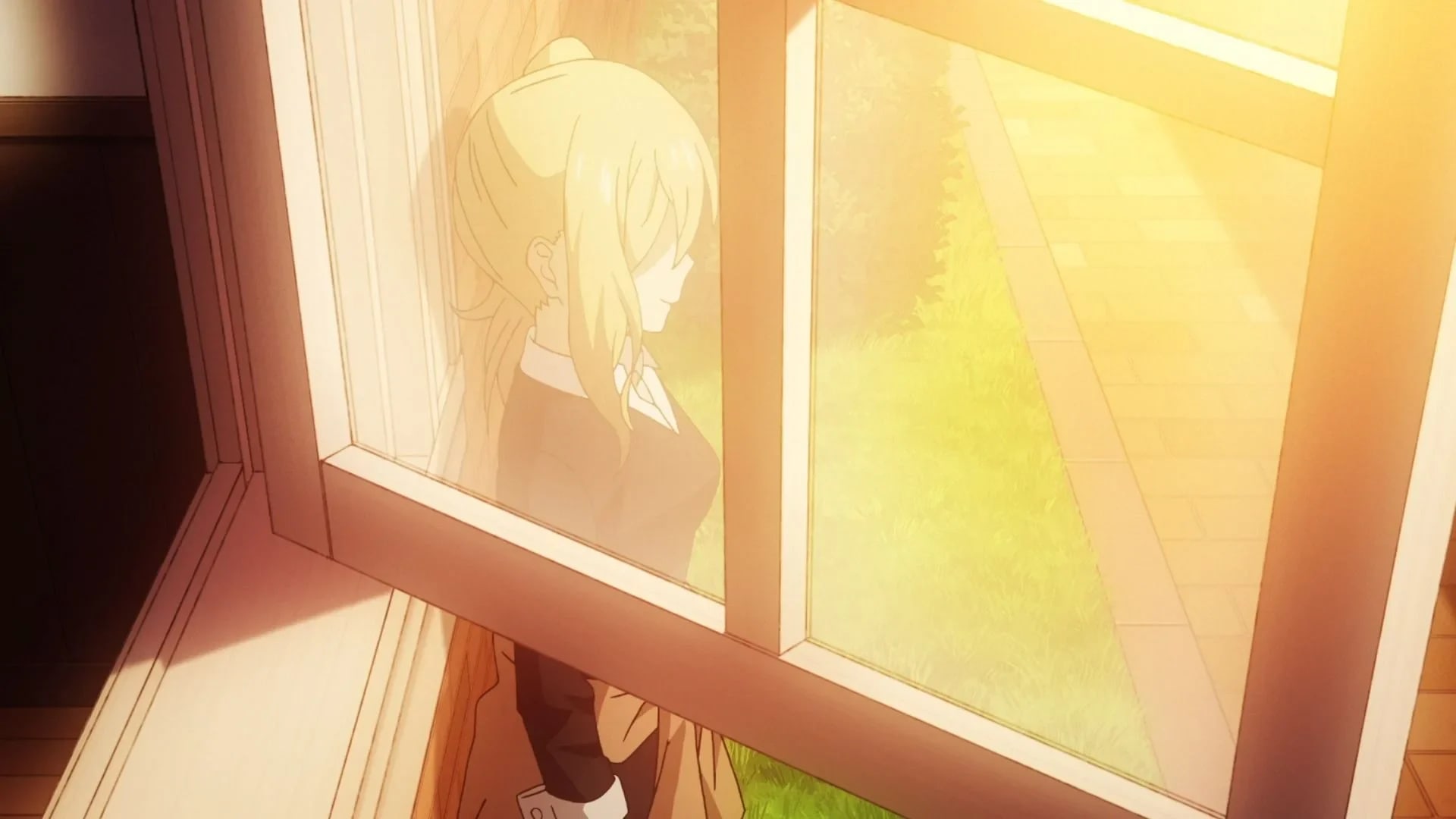 Her multi-face nature was really spot on, especially when it comes to the constant switch between goofy, serious, trolling, roasting, and "give no F" mode, which kept me fanboying excited all the time (no really why isn't she one of the main characters).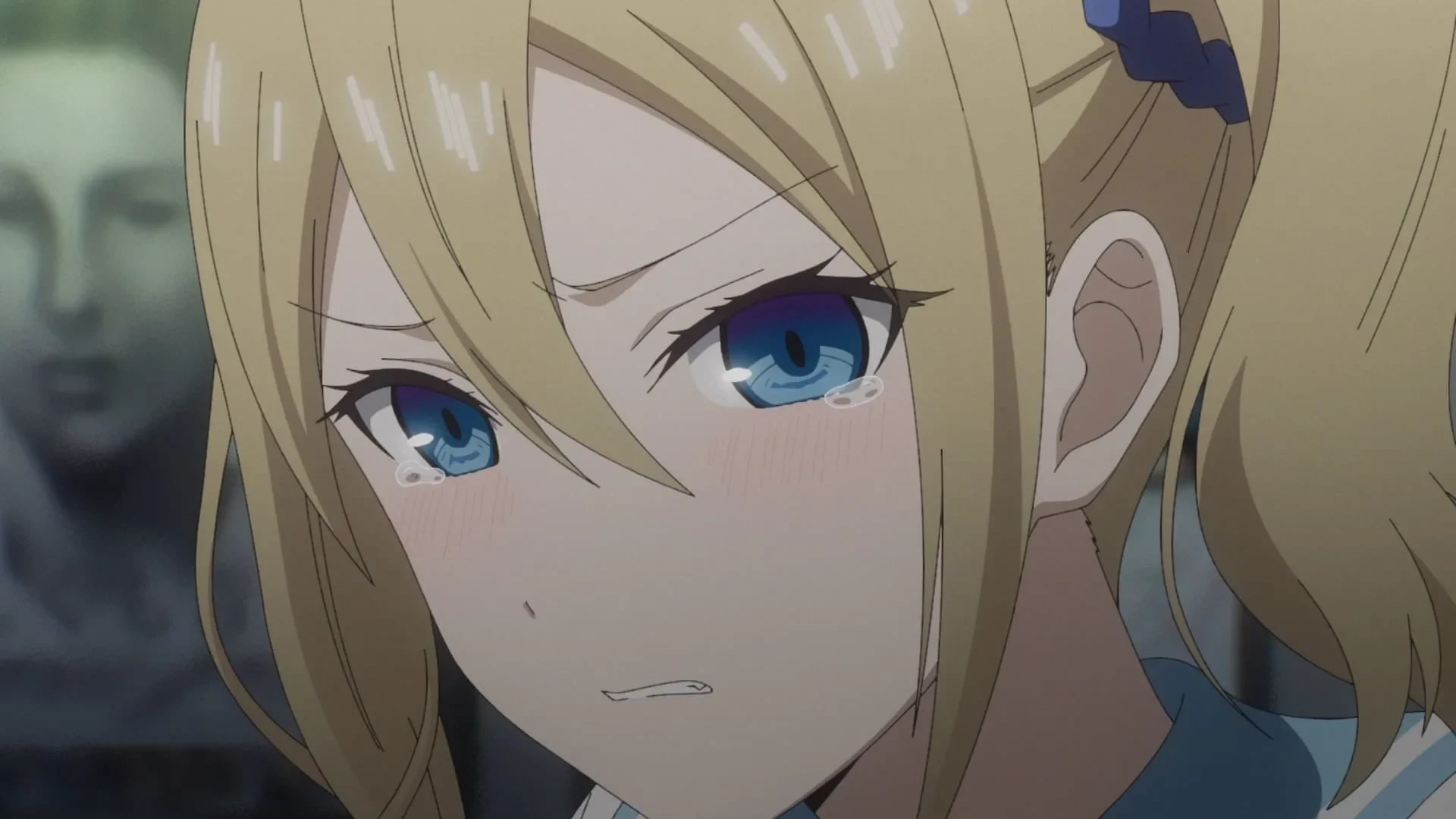 And that goes double with her out-of-this-world voice acting as the seiyuu was capable of capturing various tones of her character. I just simply cannot ask for more from an adaptation like this.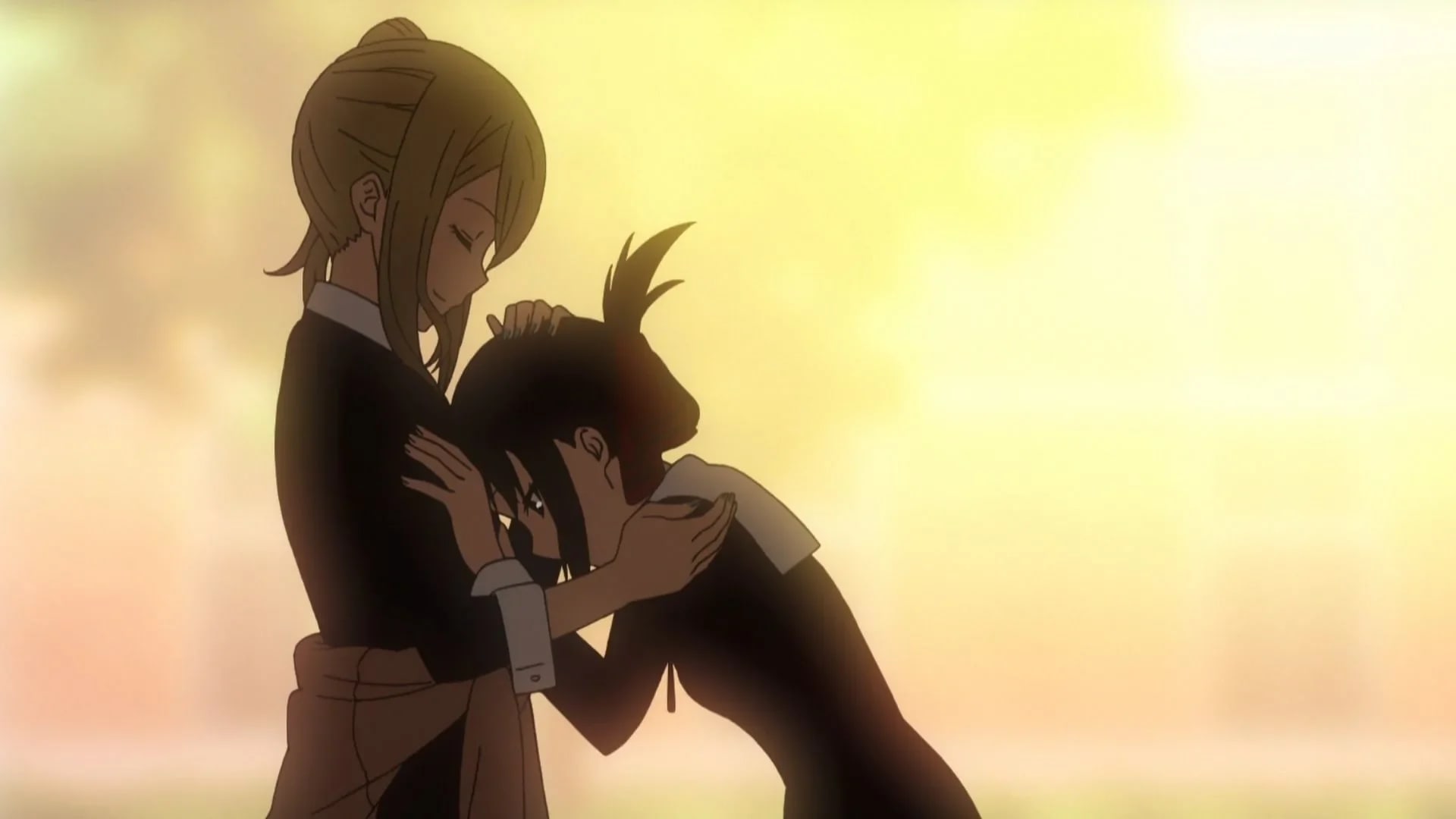 While I'd argue that this is anime of Spring 2020, it is not without flaws. Sometimes it tries really hard to make a point given from the manga but ended up dragging things up instead.
For example, the whole deal with Ishigami at episode 11 could have been dealt with more smoothly but for the sake of drama, they kinda went overboard.
That is not to say it ruined the flow of the show. As mentioned above, flexibility is one of the key factors that define this adaptation and they really know how to quickly cover that up with new fancy content, which is again commendable.
To wrap this up, Kaguya Love is War SS2 splendidly delivered a spectacular performance that lives up to its name as well as source material. It gave laughs, it gave me "awwwwww" moments, and of course, it also gave me something to mull over at some point in the ride.
While this is just urban legend in entertainment as a whole, I'm glad it didn't fall victim to the "curse of the sequel" or whatever it is that they always talk about lol.