About Me
Greeting stranger. I'm a regular consumer of pretty much anything related to the Japanese 2D realm, to name a few, anime, manga, light novels, and visual novels.
I started my "journey" around 2015, and in the beginning, anime was the only thing that I cared about. However, as I got involved further into it, I learned new things and thus extended my reach to other mediums.
I created this blog for many purposes. But in the end, I guess it's all about how I just want to dump my essays somewhere 'cause I really enjoy writing, even though sometimes I don't know for sure what exactly I'm writing lel.
For the most part, it will usually just be casual rambling. Nonetheless, I will occasionally try to conduct serious topics like review and analysis to provide my stance on specific series or subjects that piqued my interest.
In any case, thanks for dropping by. Hopefully, you will find my posts entertaining and not too annoying, haha. Have a good one.
---
Best Of The Best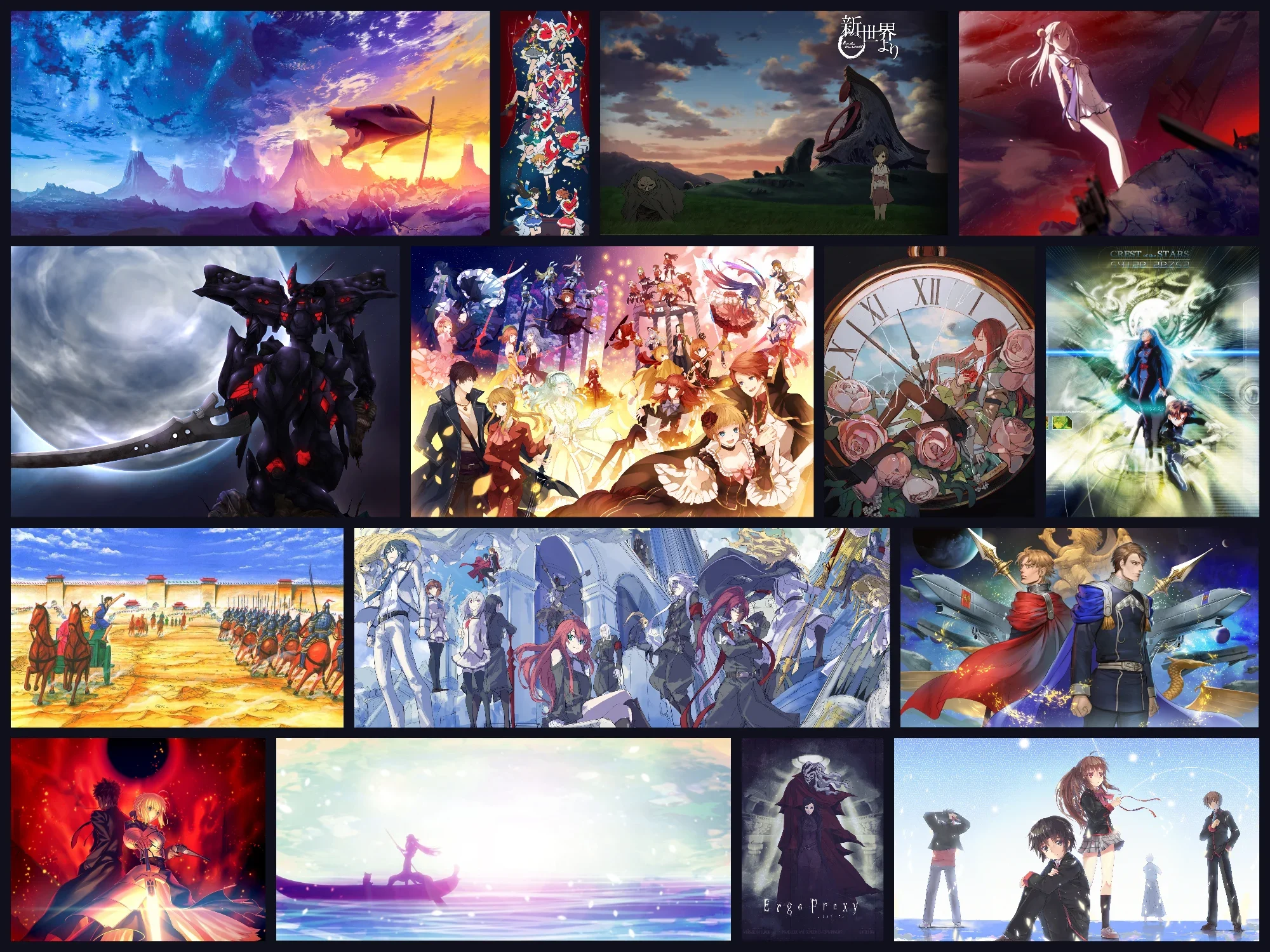 The list might change in the future, but for now it is what it is.
---
Top Female Characters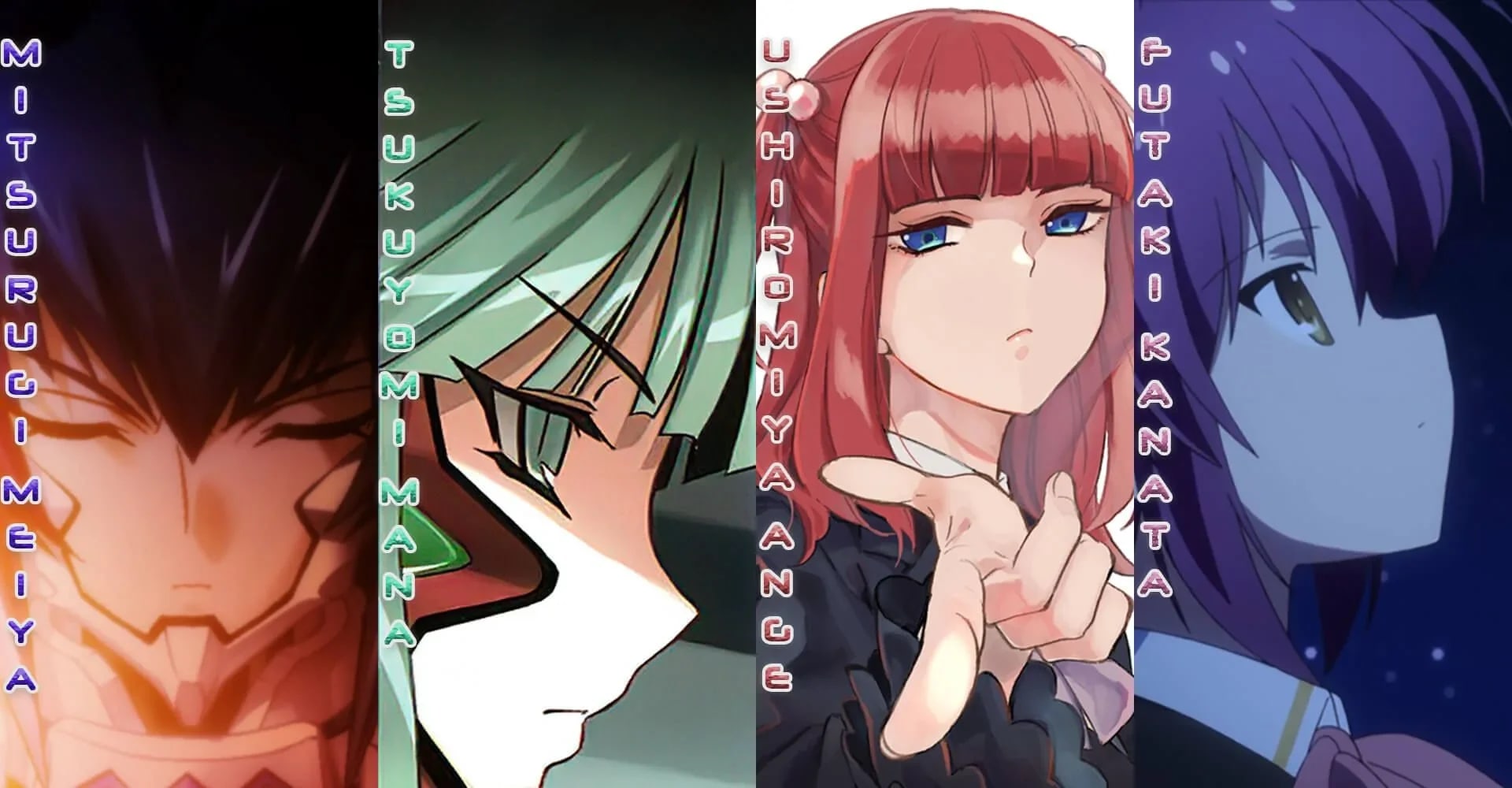 ---
You can also find me at:
My Muv-luv-dedicated site (still under construction):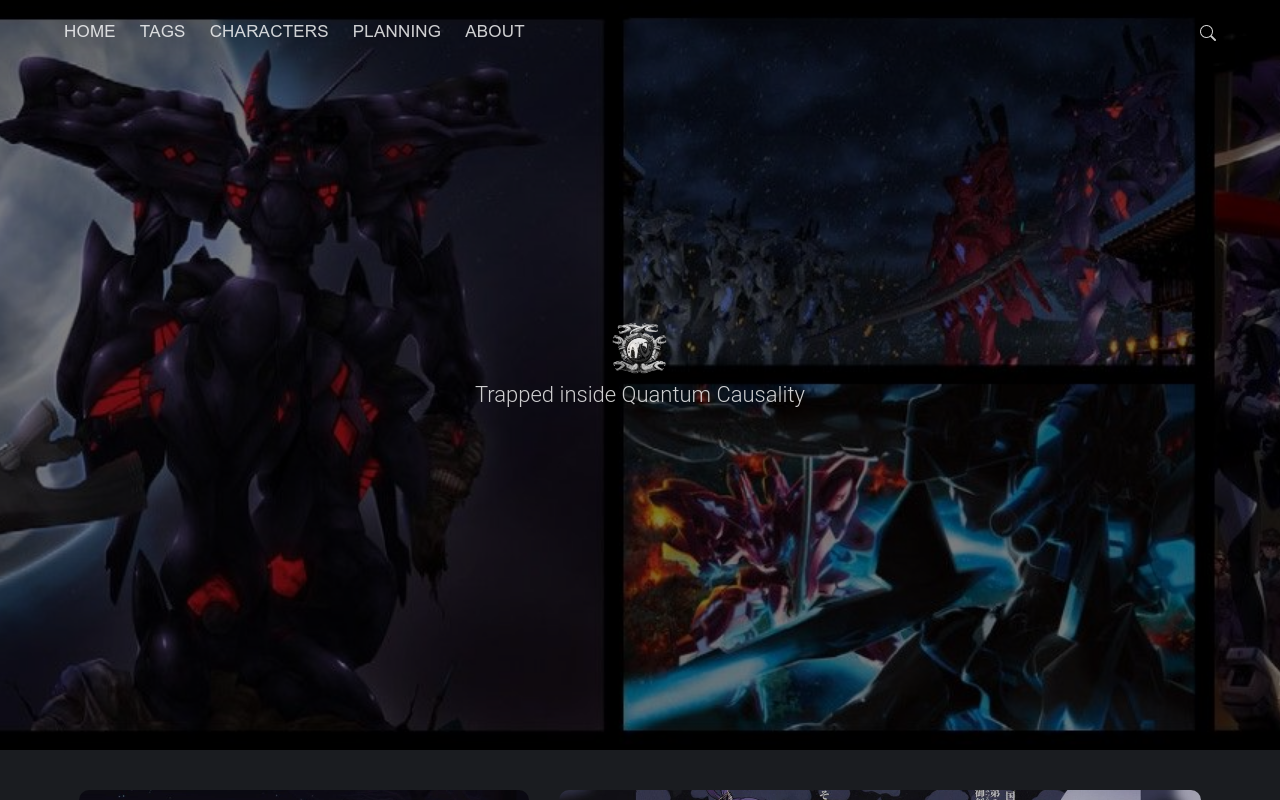 IMDB:
Myanimelist: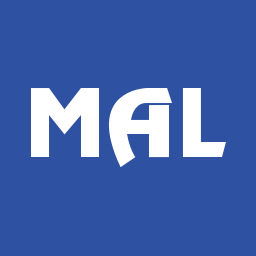 VNDB:
Twitter:
Discord: CZEROC#6613